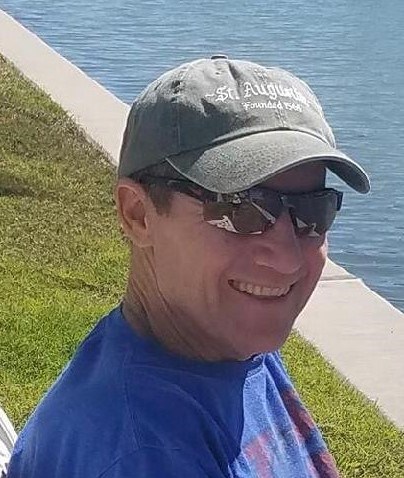 Steven M. Shelinsky, age 60 of Newtown, PA passed away peacefully on Saturday, Sept. 25, 2021 at St. Mary Hospital.
Born in Philadelphia, PA, Steven lived in Yardley for 13 years before moving to Newtown 6 years ago.
He had been employed as a roofer with Local #30, Philadelphia for over 30 years. A member of St. Andrews Roman Catholic Church, he was also a member of Roofer's Union Local # 30, and enjoyed golfing, fishing, and spending time with his family. He also enjoyed woodworking and working on his home, and was an avid Philly sports fan, especially the Eagles and Phillies.
Son of the late Peter Shelinsky, he is survived by his loving wife Charlene (Geary) Shelinsky, his mother Alice (Cain) Shelinsky, 5 children Nicole and Steven Ley of Lansdale, PA, Danielle and Howard Sodano of Hampton, NJ, Steven and Sarah Shelinsky of Newtown, Brittany Boyle of Newtown and Patrick Boyle, also of Newtown, 10 brothers and sisters, 9 grandchildren and many nieces and nephews.
Relatives and friends are invited to attend his Memorial Mass at 7:30 PM on Friday, Oct. 1, 2021 at St. Andrew Roman Catholic Church, 81 Swamp Rd., Newtown, PA 18940. Interment will be private.
Friends may gather starting at 7 PM on Friday evening at the church.
In lieu of flowers, memorial contributions, in Steven's name, may be made to the Darren Daulton Foundation, c/o Brett A. Datto, 1339 Chestnut St., Suite 500, Phila., PA 19107.
Arrangements have been entrusted to the care of the J. Allen Hooper Funeral Chapel, Morrisville, PA.
To send flowers to the family or plant a tree in memory of Steven M. Shelinsky, please visit our 
floral store.